The Royal Arcanum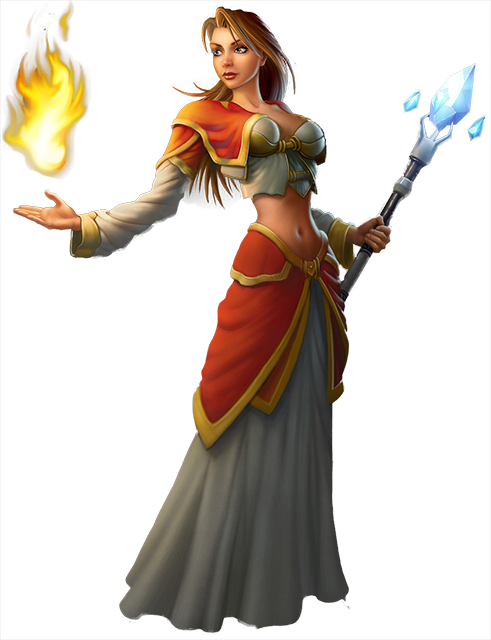 When I was a young boy I often recalled my late mother telling me stories of the brave, stalwart, and honorable men and women that guided our people through their darkest of times. A particular one of these favorites was the astonishing and inspiring tale of Archmage Azora, an intelligent and benevolent man who brought peace and tranquility to the outer realm of our fledgling Kingdom in times since past. Many of you continue his righteous work in the pursuit of knowledge and servitude dedicated wholesomely to our Kingdom in hopes that one day we may live in a world better than the last. An Azeroth were our children may remain reserved in their pure innocence and continuously inspired by the stories of your heroic actions from the days yet to come. It was my forefathers that saw the dedication, pride, and professionalism that men and women such as yourself exhibit today, and I stand proudly by their decisions in the formation of the Stormwind Circle. Through your laboring efforts a great deal of success, not only for Stormwind but humanity as a whole, has been achieved.

In the past you have selflessly served the Alliance with unyielding dedication both in the study halls and upon the field of battle. That time has come again, and I know you will make your Kingdom and its people proud to walk amongst champions of the Stormwind Circle.

In the Light,
His Majesty, King Anduin
House of Wrynn, Kingdom of Stormwind.
It was the early Kings of Stormwind
that officially founded and empowered the Stormwind Circle of Magi. Often referred simply as 'The Stormwind Circle' by outsiders, this order of Arcane wielders were tasked with the duties of cataloging and researching every spell, artifact, and magic item known to mankind while serving the kingdom in both an academic and advisory capacities. As time went on, however, their role also came to encompass more peacekeeping duties such as combating rogue or enemy mages and other magical threats to the realm.

Today The Royal Arcanum is an organization of like-minded magi working within the Stormwind Circle of Magi. Our primary focus is to provide proper Arcane instruction to the denizens of Stormwind and beyond, as well as monitoring the realms of the House of Wrynn for illegal use of Arcane and strange objects of magical origin. We hope to become Stormwind's new home of loreful Arcane RP while fostering a fun and welcoming environment as well. At the moment, the Tower is searching for new, bright-eyed students and willing magi to join our cause so we might begin investigating cases of magical infractions and beginning the instruction of new students.
Note:
This page was last updated on September 14th, 2018.